Your clients want to enjoy themselves as a couple, with family, or friends while keeping control of their expenses? The All-Inclusive stay will be their Cuban escape's ally.
For couples, families, or friends, the all-inclusive hotel stay offers numerous advantages: a clearly defined budget for your clients. Accommodation, dining, and activities are all included in the price. They won't have to pay any additional fees during their stay (except for optional excursions and activities and tips).
The All-Inclusive experience offered by the beach resorts of Varadero, Guardalavaca, Cayo Coco, Cayo Guillermo, Cayo Santa Maria, Cayo Cruz, Cayo Largo, or Trinidad is a comfortable and straightforward formula that offers your clients a wide range of carefully selected 4 and 5-star hotels, gastronomy, and entertainment options. We have rigorously assessed these options after intense post-Covid testing, following four trial trips since the reopening of Cuban borders in mid-November 2021.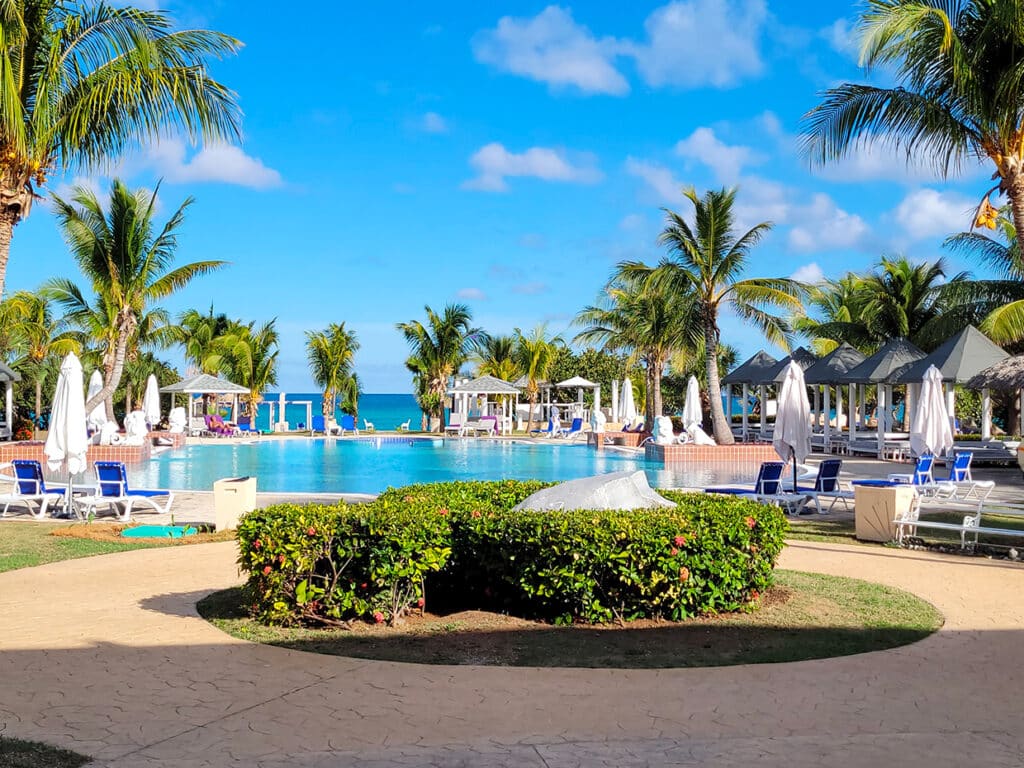 Our team will be delighted to assist you in selecting the site and hotel that align most closely with your clients' profiles and expectations. Consequently, some establishments are reserved for adults aged 16 or 18 and above (adult-only), offering a quieter and more intimate atmosphere. Others have opted to provide a more active and festive environment. Still, others have chosen to offer three distinct zones, each catering to specific service types: VIP Section or Royal Service for adults only (Spa, butler service, exclusive à la carte restaurant, etc.), Family Section with Swim-Up rooms, baby clubs, kids' clubs, and a 'standard' section for clients without specific preferences.
The magnificent white sandy beaches, a sea that typically maintains water temperatures above 28°C, and spectacular sunsets will further enhance the idyllic enchantment for sun-seekers.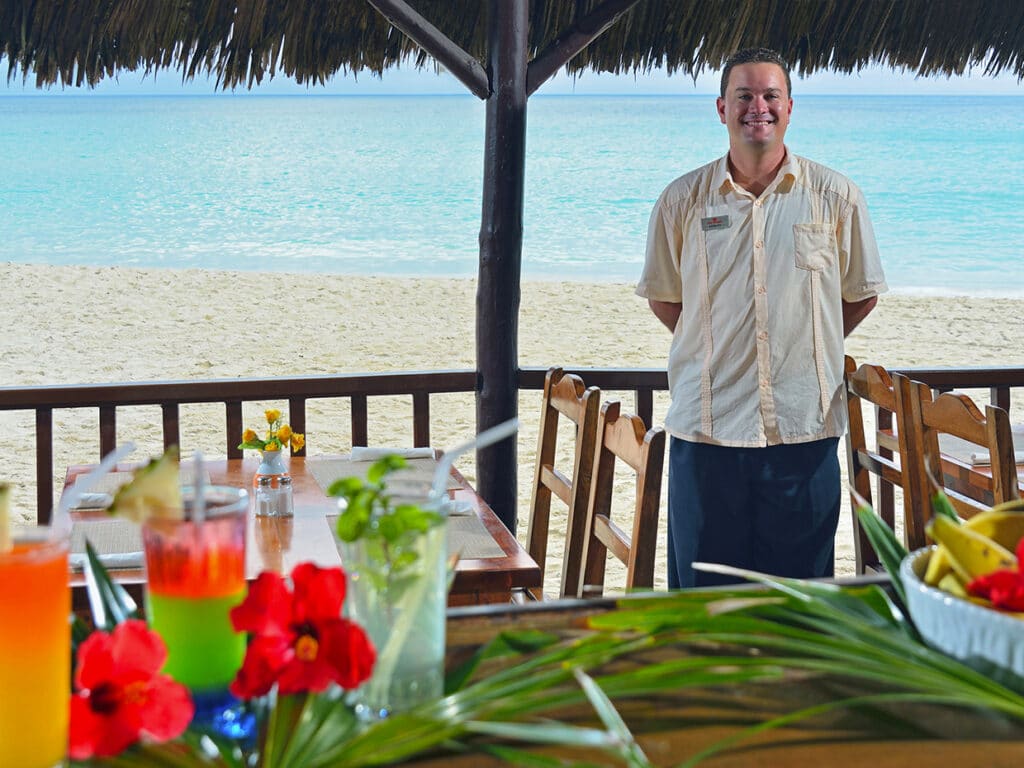 Testimonials
Fantastic trip! The cultural aspect is immense, with so much to see and discover, and the perfect guide to answer our questions 🙂 The roads are quite long, but the breathtaking landscapes make it all worthwhile.
You have my gratitude for your collaboration, responsiveness, efficiency, and professionalism. It was very reassuring to have a team like yours by our side!