Your clients lead you to create a program around a specific theme—a complementary approach, a change of scenery, or a choice of targeted activities, perhaps even a personal event.
Offer them the opportunity to enrich their journey with the experience they've decided to live.
Golf-Themed
The Varadero Golf Club offers an 18-hole course spanning 62 hectares along the coast.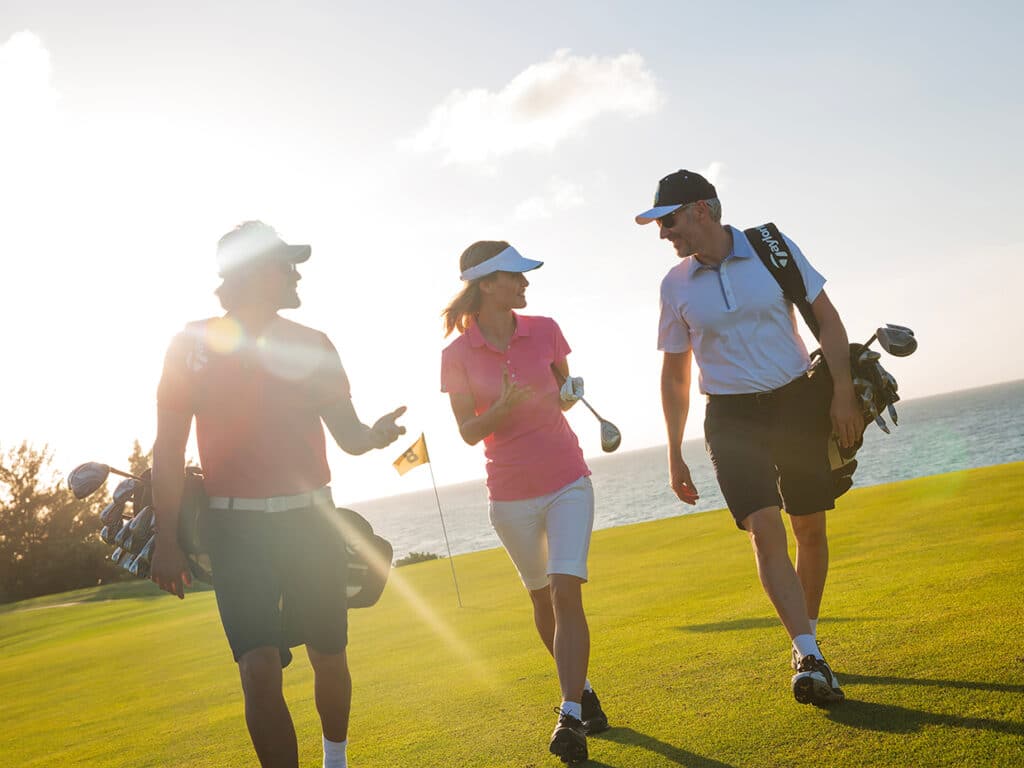 Diving and Snorkeling-Themed
Cuba has over 360 sites for snorkeling and approximately 500 scuba diving spots. Enthusiasts of underwater environments, corals, and tropical fish will find ample space.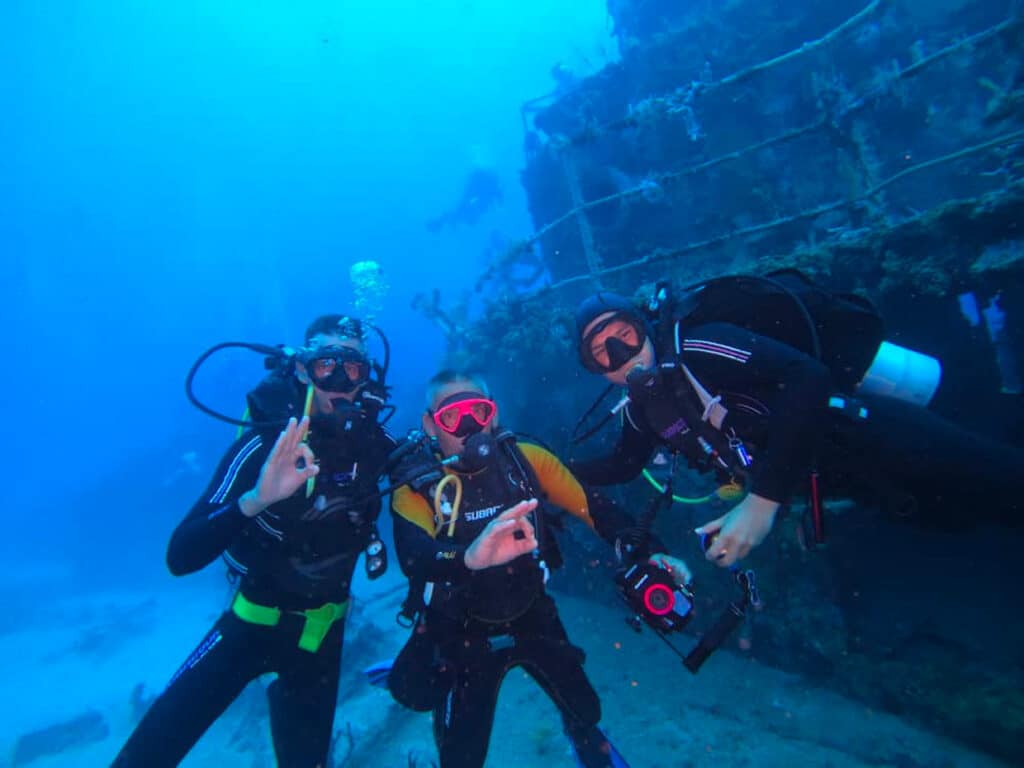 Hiking-Themed
Cuba has nine national parks (and six biosphere reserves), with two listed as UNESCO World Heritage Sites: Desembarco del Granma National Park, with its spectacular terraces and cliffs at Cape Cruz and the Atlantic coast, and Alejandro de Humboldt National Park, home to the largest montane forest ecosystem in the Caribbean. Three major mountain ranges cross the largest Caribbean island: Sierra de los Organos in the west, Sierra del Escambray, or Guamuhaya Massif, in the center, and Sierra Maestra in the southeast, where you'll find Pico Turquino, Cuba's highest peak, at 1,974 meters. All three are ideal for hiking, trekking, birdwatching, camping, rafting, canoeing, zip-lining, nature observation, and horseback riding.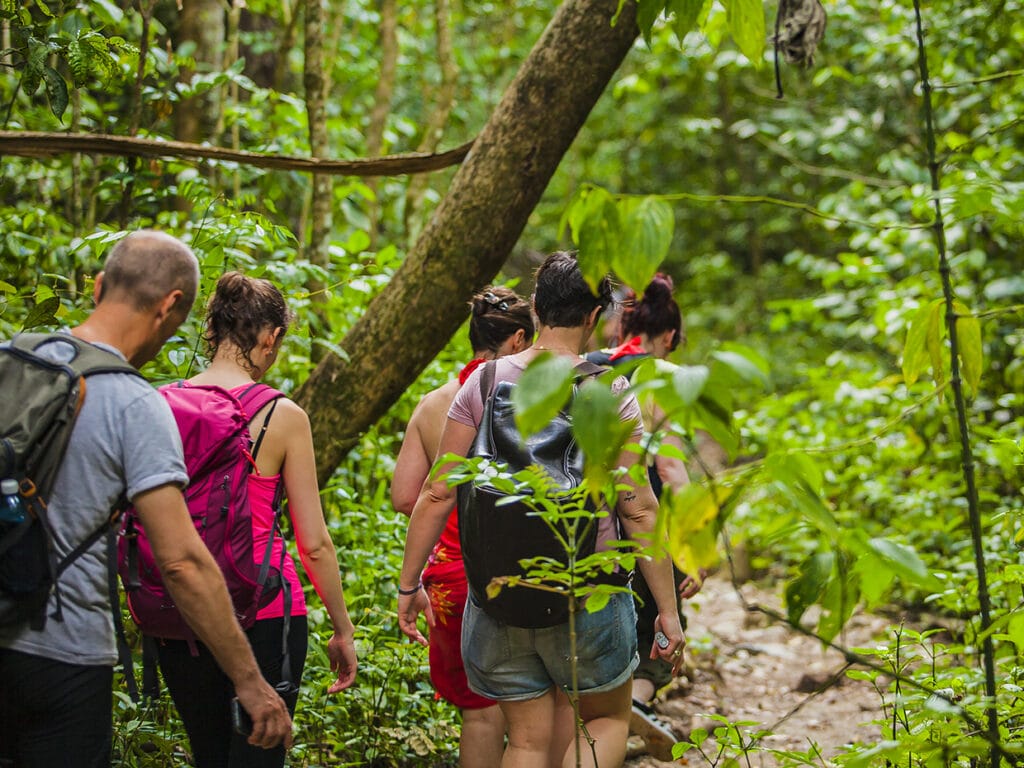 Dance-Themed
A trip to Cuba is the perfect opportunity to learn or improve your dance moves to the rhythms of Cuban music. Learn to dance salsa, rumba, cha-cha-cha, and other Cuban dance styles in the country where they originated.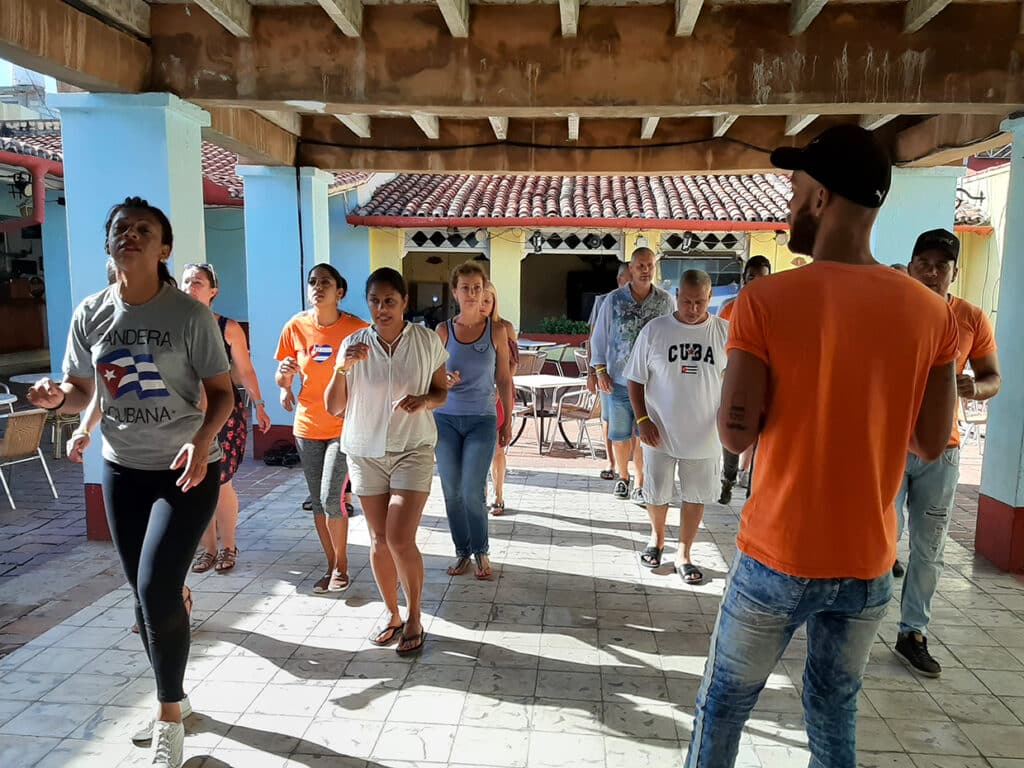 Honeymoon-Themed
Cuba is a romantic destination with beautiful beaches, charming cities, and a unique blend of culture and history. It's an ideal place for a memorable honeymoon experience.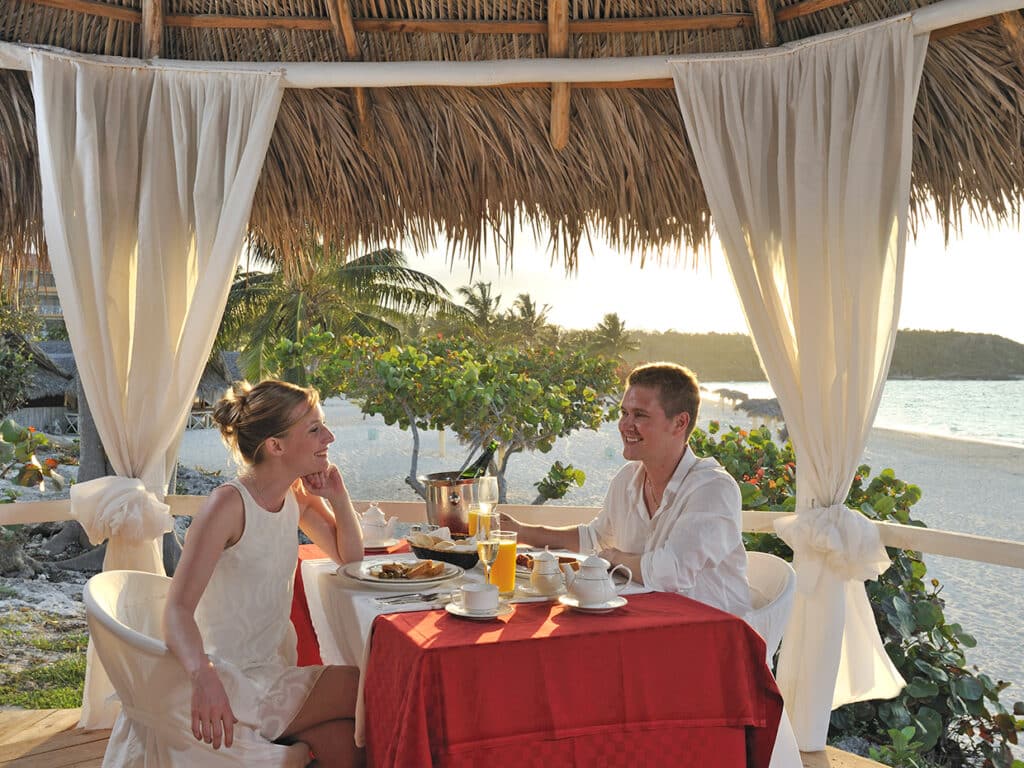 Cycling-Themed
Ready for a cycling adventure in Cuba? Let's go! Get ready for an unparalleled experience! Enjoy yourself on the roads, off the beaten tourist paths. Even the stops will take you to must-visit places on the island, such as Havana, Trinidad, Cienfuegos, Biosphere Reserves, national parks, and more… Many visitors will never have experienced Cuba as intensely and differently as on our electric-assist bike tours – Cuba auténtica !