As lovers of human experiences through encounters, your clients are imbued with a sense of freedom. They want to manage their own visiting or relaxation time here and there, immerse themselves in Cuban daily life… The self-drive tour is the formula your clients will prefer
The base package will include accommodations and vehicle rental. Visits and meals will be paid for on-site, according to your clients desires. However, please be aware of vehicle availability based on the requested category, as the car fleet can sometimes be limited.
We have a wide range of accommodations, from standard to superior casa particulares (private homes) and 3/4/5-star hotels NL, allowing us to adapt to the profile and budget of each client. For each individual trip, we systematically include personalized assistance, depending on the program type, including: airport pick-up by our Cuban/Francophone team, an information meeting the day after the clients' arrival, assistance at the car rental office, and a detailed road map (in the case of a self-drive tour), as well as 24/7 phone assistance for clients on-site.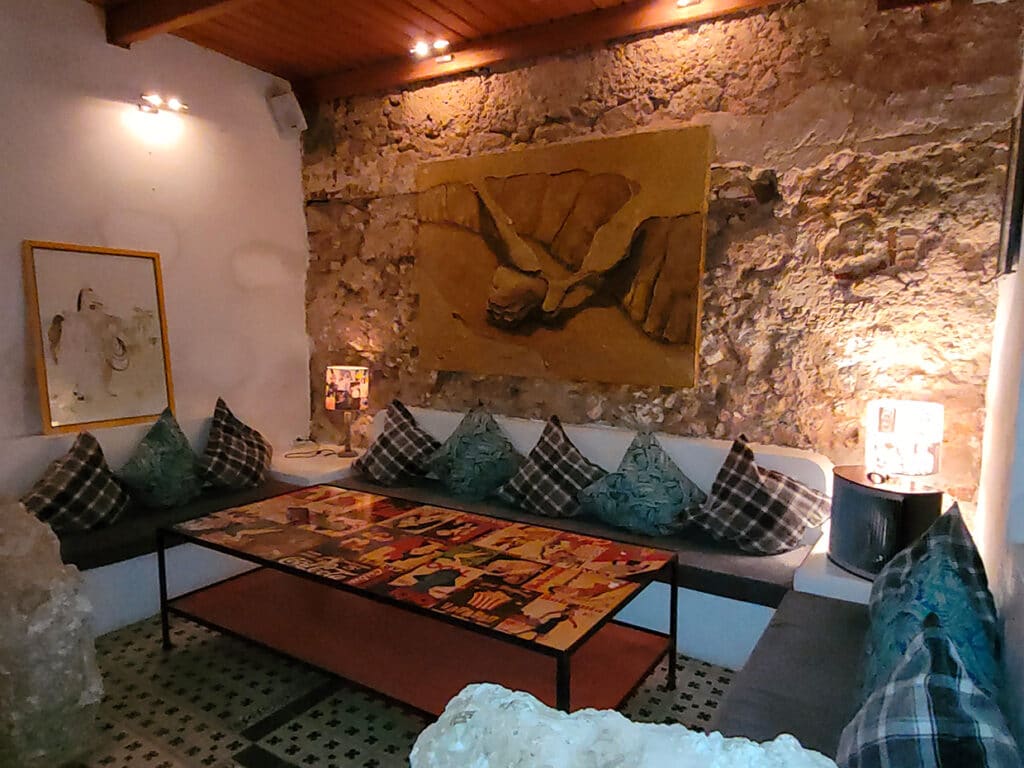 Furthermore, travelers who do not wish to drive on Cuban roads and want to enjoy their journey even more freely can benefit from the services of an additional French-speaking guide-driver at their disposal throughout their entire journey. Apart from sparing your clients the fatigue of driving, this guide will share their experiences, anecdotes, and provide exclusive insights into the country.
Don't forget the concierge service described below, which will allow participants to enhance their stay with optional excursions and activities, restaurant reservations, and/or shows.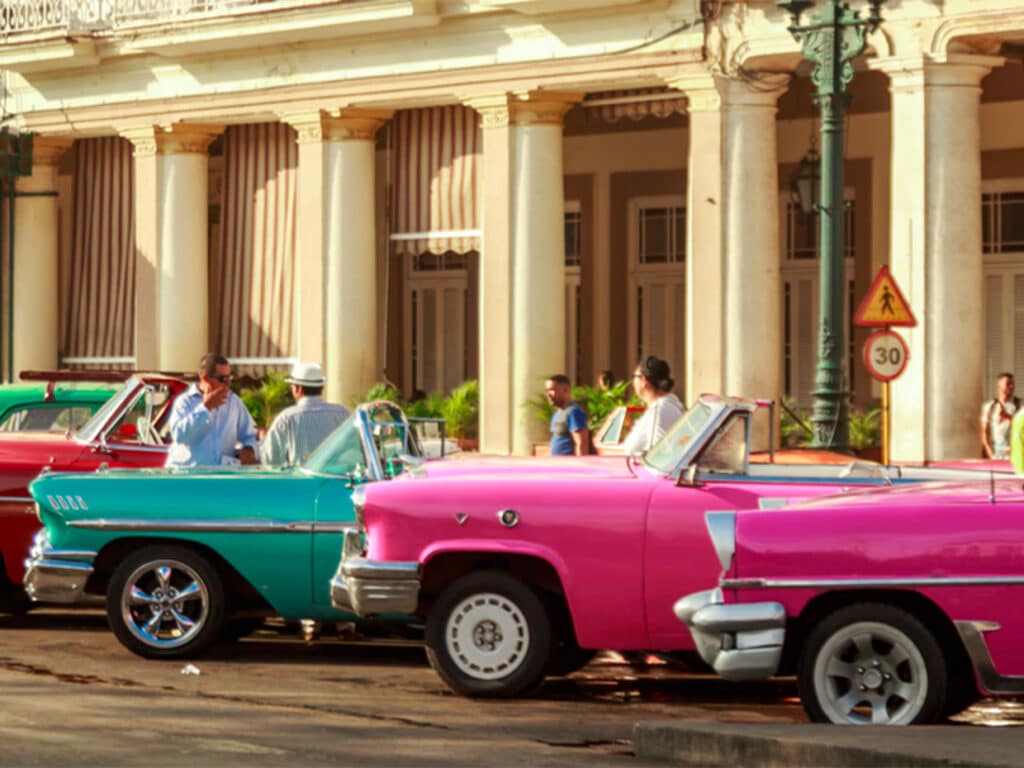 Testimonials
A great experience! Perfect guide! A very good mark for the guide, who was very attentive! The hotels and restaurants were good, and some people would have liked to stay 2 or 3 days longer. The families enjoyed it, so the result was POSITIVE!
We are delighted with our trip. Thank you for following up our case and to all the Lyon and Cuban team !