In 2006, a lightning-struck love for Cuba ignited within us an irresistible desire to unveil this island beyond the established clichés. Our goal is to take you on a different journey, far beyond what you might have imagined, and that's the challenge we decided to take on by creating R Evolution Cuba.
A land of paradoxes and dreams, Cuba awaits you !
R Evolution Cuba, Cuban and Lyonnais Heartbeats
Our Cuban and Lyonnais teams pour all their energy and experience into creating lasting memories for you. We aim to have you explore numerous sites, experience unique atmospheres, and share life moments that represent different facets of the island, ones we invite you to savor. Unforgettable gazes and encounters, rich with emotions, are meant to help you better understand this astonishingly creative Cuban population.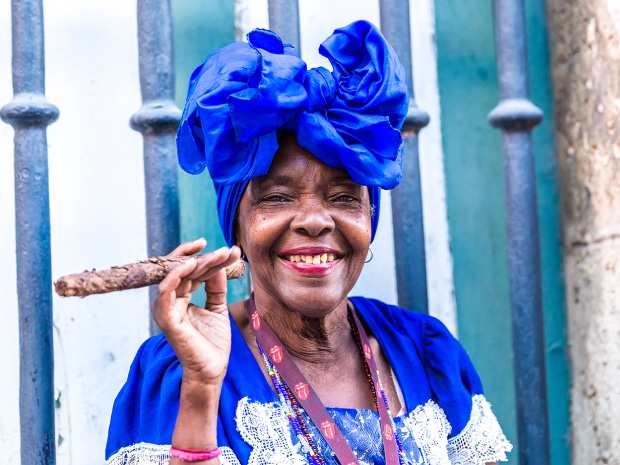 Our Key Figures
Five significant figures that mean a lot to us ! They summarize our experiences, our history, and the special bond between
R Evolution Cuba and this marvelous Caribbean island.
Almost evenly distributed between Havana and Lyon.
France, our origins and roots, and Cuba, our love at first sight and passion !
Of human stories, smiles, discoveries, and emotions !
Welcomed by our teams since November 15, 2021, the date of Cuba's border reopening post-Covid.
Of dreamy beaches and more to discover in Cuba.
Nos services
Come and discover this fascinating country with us: its compelling history, its timeless heritage, its warmth, and also "Today's Cuba"…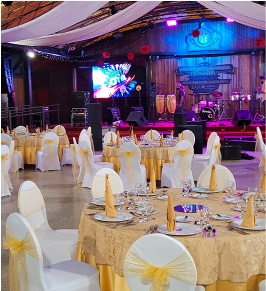 Incentive / Reward Travel / Seminar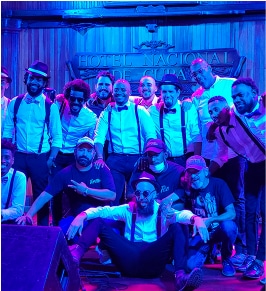 Custom Group Travel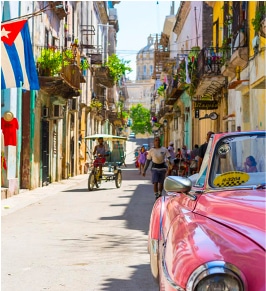 Self-Drive Custom Tour
(or Guided-Driven Tour)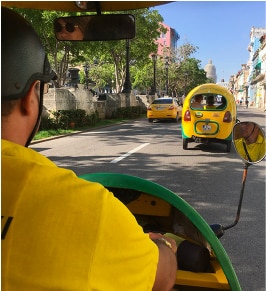 Custom Guided Individual Tour
All-Inclusive Stay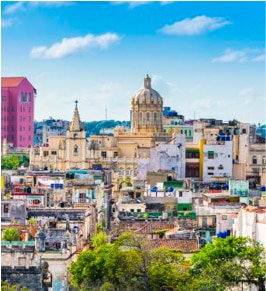 City Break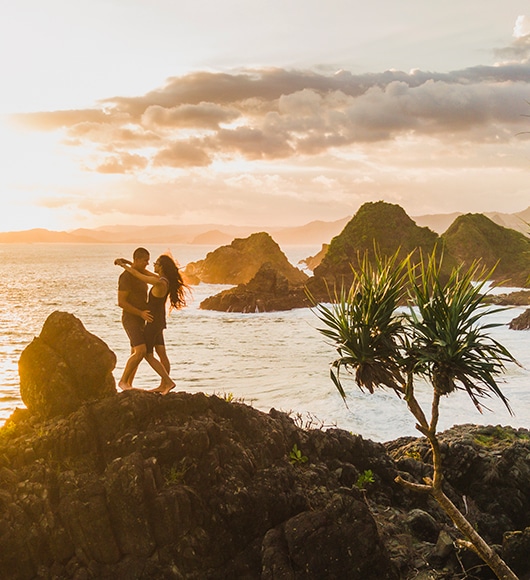 Themed Travel
(Honeymoon, Scuba Diving, Golf, Hiking...)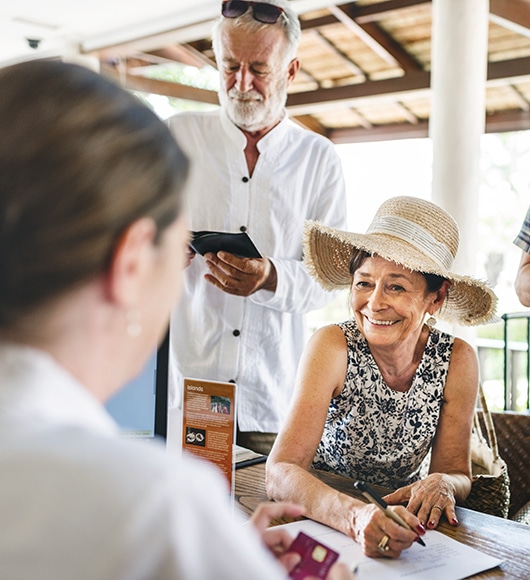 Assistance / Concierge Services
R-Evolution Cuba: Beyond Passion, Our Commitment!
Our deep attachment to Cuba drives us to commit more each day alongside our local partners in the tourism industry. We are dedicated to the principles of sustainable tourism, promoting responsible and respectful practices on the island.
Today, it's essential for us to consider the challenges and aspirations of an island whose future relies on the transformation undertaken by the tourism industry towards preserving and showcasing the country's natural and cultural heritage.
We have no shortage of projects and ideas in this regard. Discover them with us!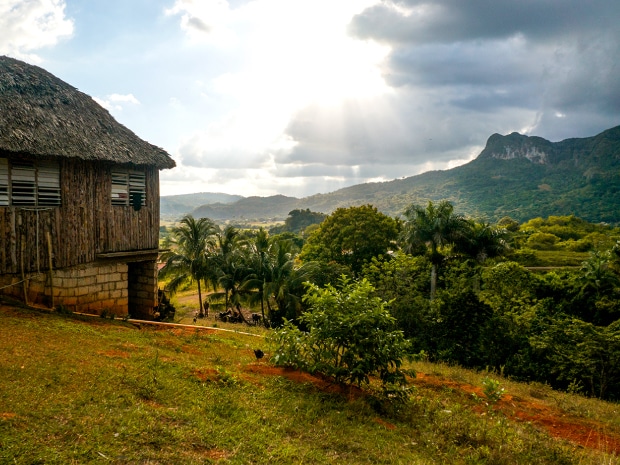 Testimonials
A great experience! Perfect guide ! A very good mark for the guide, who was very attentive ! The hotels and restaurants were good, and some people would have liked to stay 2 or 3 days longer. The families enjoyed it, so the result was POSITIVE !
We are delighted with our trip. Thank you for following up our case and to all the Lyon and Cuban team !
We're really pleased with the way our trip to Cuba turned out, thanks to a wonderful partnership !
The cultural, geographical, historical and social variety, the colours and architecture steeped in history. The friendliness of the local people and the lush vegetation make for a warm and relaxed trip.
Super trip! The cultural side is immense, with lots to see and discover and an ideal guide to answer our questions 🙂 The roads are quite long, but the scenery is breathtaking.
I'd like to thank you for your cooperation, your responsiveness, your efficiency and your professionalism. It was very reassuring to have a team like yours by our side !